We have put forward a list of 28 steps that can help to increase eCommerce sales and traffic. This is the third of the series, in which we will be showcasing 7 tips. You can check out the first and second articles as well. Next 7 tips are as are as follows:
Always remember AMP framework
The fact can't be denied that Google's AMP framework is a simple yet highly effective tool to obtain a high level of mobile traffic. For the purpose of obtaining traffic from North America or different parts of Europe, the AMP framework may not be highly beneficial. However, if you are targeting global markets where the infrastructure isn't huge, the AMP framework will certainly help in providing an increase in search traffic.
Webinars are the best way to sell ebooks and courses
For monetizing a blog, the most effective method is to sell courses and ebooks. However, diverting individuals towards a sales page for selling an ebook may not be a highly beneficial strategy.
Order bumps help increase revenue
On a site's checkout page, a business doesn't merely want customers to purchase. Rather it wants the customer to spend more money. One of the easiest way to generate higher revenue from every customer, without reduction of the rate of conversion. As long as one is able to make the order bump an effectively beneficial deal, they can add more value to every purchase on an average. However, if a business doesn't have any order bump, they can also create one instantly.
Share your content consistently
A company can spend all of its time on creating content. However, they spend very little time on promoting it. Most individuals and companies develop content and share it on their social media profiles. However, if the main purpose is to increase the social traffic, it is essential to share the similar content multiple times throughout the next 12 months. For example, retweeting the content multiple times. Sharing the same post on LinkedIn multiple times in the next 12 months. This simple strategy can increase the amount of traffic received from social sites every month.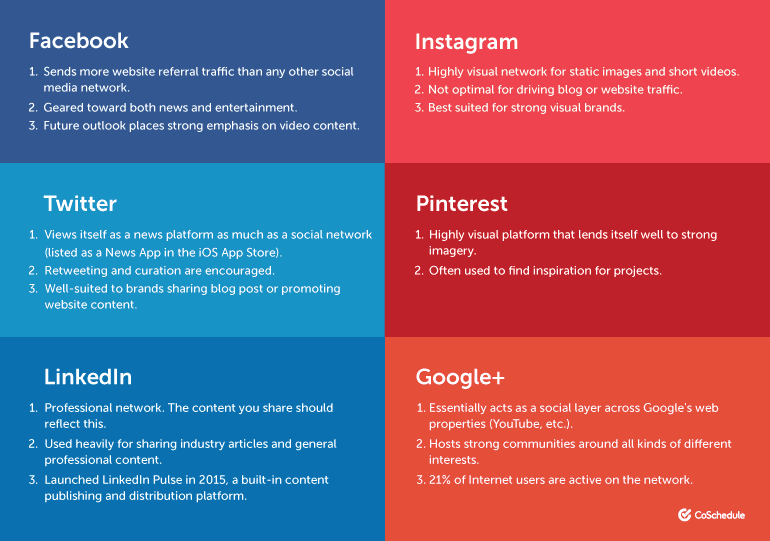 Send paid traffic to content
The fact can't be denied that paid advertising is highly effective and much more affordable for the purpose of selling high ticket items if you send individuals to any educational or motivational piece of content including a blog post. The visitors can than also be remarketed and they can also be driven to a specific service or product.
Facebook Information and Advertisements
It is certainly essential to monitor the number of ads that are being run by your competitor. You can do this by visiting the fan page of your competitor and in the left navigation bar tap on "ads and info." This goes to show all of the advertisements that are currently being run by the competition.
Responding to comments with a question
A simple hack that is effective for all social media networks is to respond towards comments by answering their question along with asking another question. This helps to keep the momentum to going forward and it also allows a particular portion of the individuals that had left a comment for coming back and leaving another comment. By performing this action on social media platforms, a company or individual can find itself getting an extensive reach for nearly every single thing they share on all the networks.
Stay tuned…
Let us know in the comments below if you have tried any of the tips mentioned above. How was the result? Also, do not forget to subscribe to our newsletters for weekly updates on how to improve your sales and marketing initiatives. If you have missed the first and second article, here are the links:
7 Hacks to grow your sales and traffic – Part 1